Your New Pool Log Book
Simple. Fast. Efficient. Pool Chemistry Logging
For All Your Pools and Staff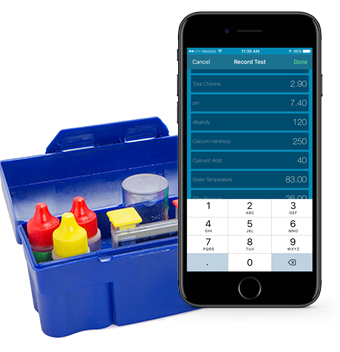 Reduces maintenance time by 50% compared to paper logs.
✔︎ Health Department Compliant
Try It Yourself – 1 Month Free Trial

"Pool Shark H2O has been a Game Changer for my schools!"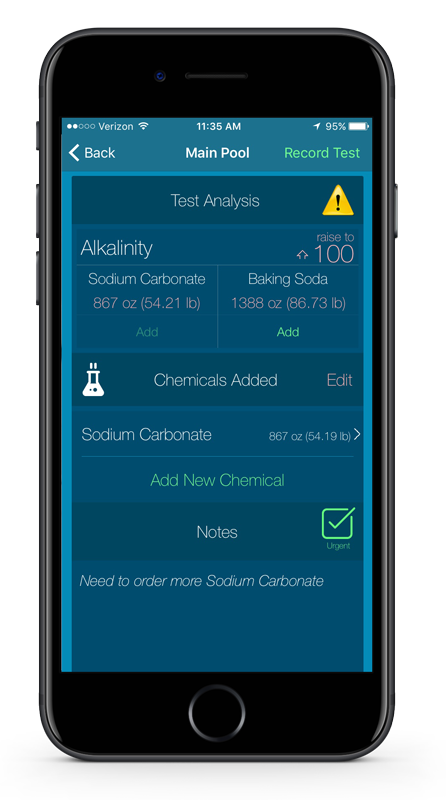 No Math Necessary
Instant dosage calculations, specific to your pool, provided with every test entered.
Calculations based on NSPF Operator Handbook and Model Aquatic Health Code.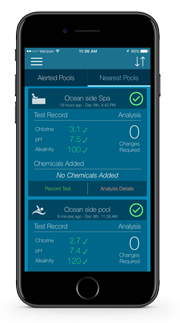 All Your Pools & Logs
24/7 access to ALL your pools and logs instantly from smartphone, tablet or computer.
No limit to log entries. Works with any device with a browser and internet connection.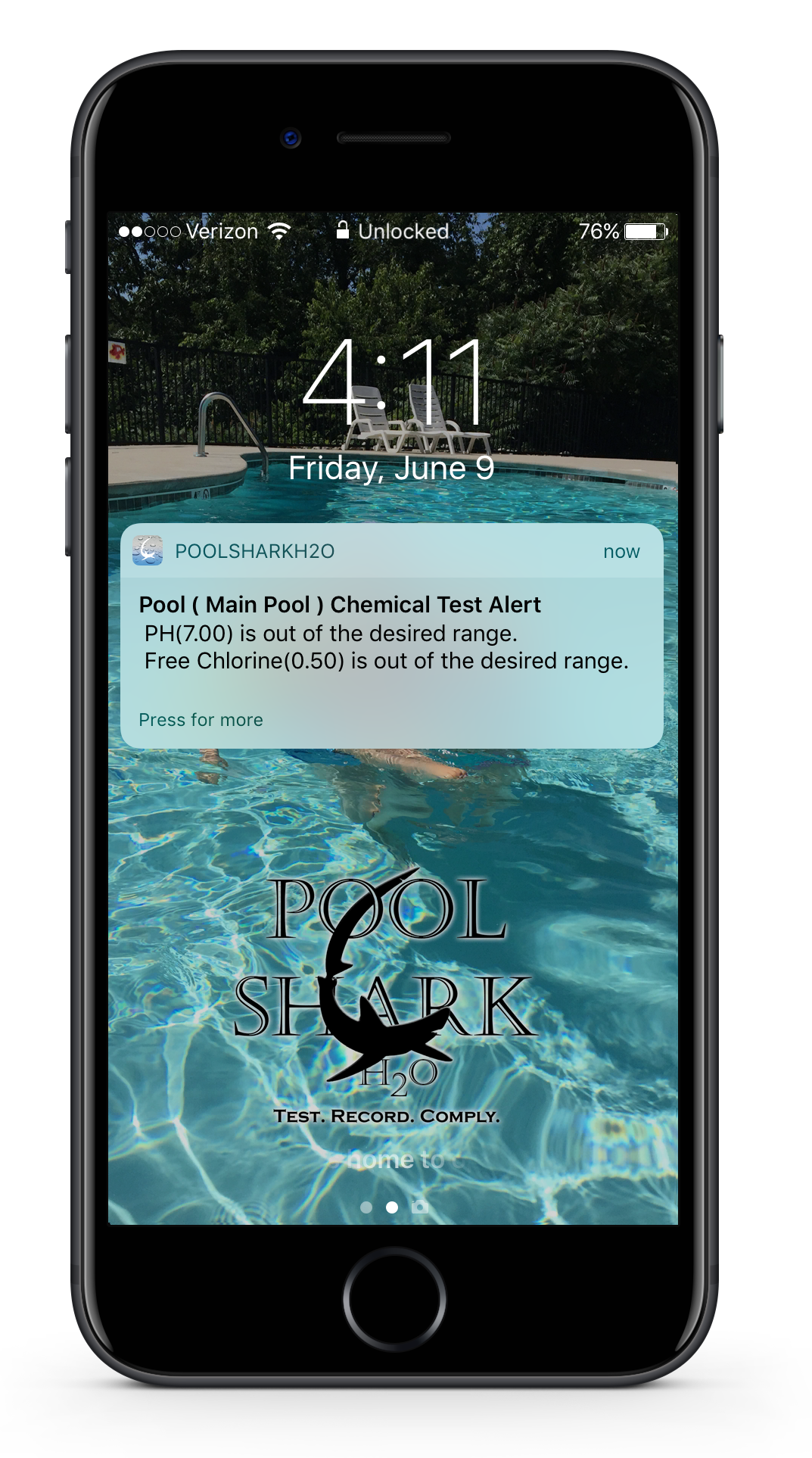 Attention!!
Know instantly when chemical testing shows pools need attention.
Try it Free - No Credit Card Required
Enrollment takes less than 5 minutes.
You will need your pool volume and sanitizer chemical type.