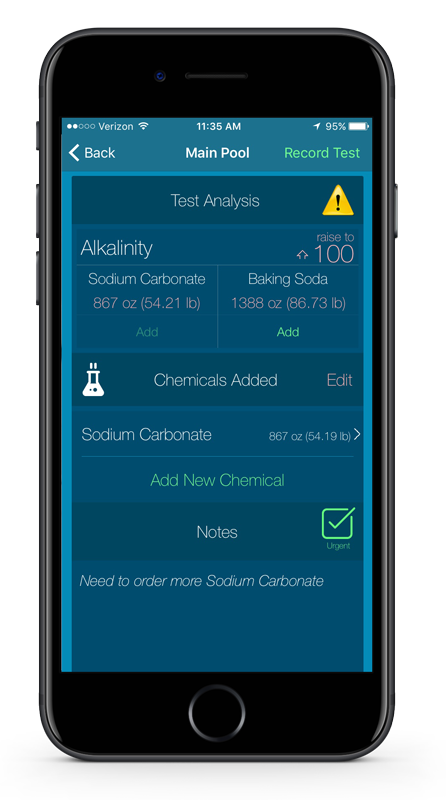 Online Pool Chemical Log Book
Access all your pool logs from a smartphone, tablet or computer.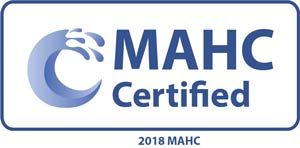 Supports Apple, Android and Windows devices
Still using paper pool log books?
Our clients report a 50% time savings compared to paper log books. No More Math – Pool Shark H2O gives you precise dosage instructions, specific to your pool, that anyone can follow. All pool chemical logs recorded are available instantly from anywhere and comply with Health Department Regulations.
Try it for 1 Month Free! No credit card needed.

"Pool Shark H2O has been a Game Changer for my schools!" Scott H.
Automated Notifications
Automated Notifications alert managers when recorded tests show water chemicals are out of range. Urgent Note alerts provide another level of communication between staff and managers.
Water Balancing Calculations
Automatic water chemical balancing provides chemical dosage instructions, saving time and money so even untrained staff get it right the first time!
Calculations based on National Swimming Pool Foundations Operator Handbook and Model Aquatic Health Code.
Remote Access
Remote Access to pool logs reduces pool visits by management. Tamper proof pool logs accessible 24/7 for 7+ years reduces liability.