Simple
We make pool chemistry so easy for everyone!
Instant Water Chemical Balancing
Precise dosage instructions, anyone can follow, to keep the water safe and clean!
Eliminates costly chemical waste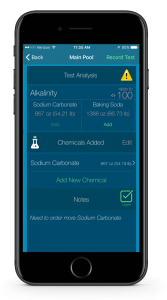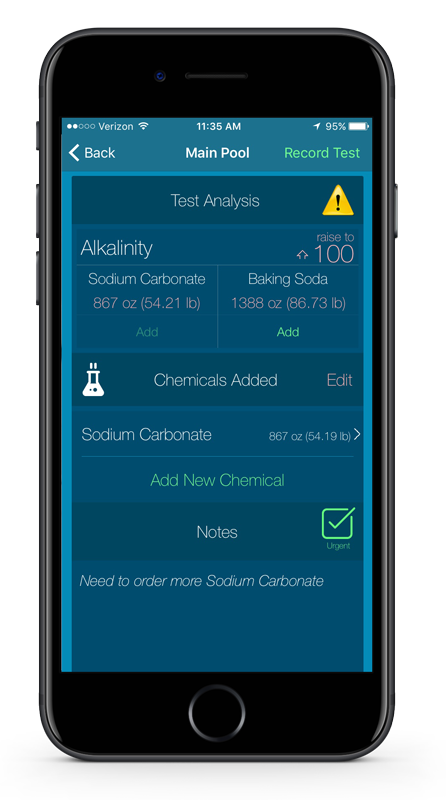 Safe
Reminders and Alerts keep you informed and your pools safe!
Reminders & Alerts Include
Pool Testing Reminder – Never forget to test the water again!
Pool Needs Attention – be alerted when a recorded test shows chemicals out of balance.
Priority Notes – alerts staff when something comes up.
..More
Secure Pool Log Book
A secure
pool log
record is created instantly for each test.
Only YOU, determine who can access your pool logs!
Health Department Compliant
Rest assured, our pool logging software meets health department requirements and has been certified by the Center for Disease Controls Council for the Model Aquatic Health Code.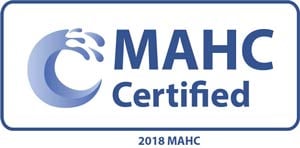 Sign Up For a 30 Day Trial
Sign up takes less than 5 minutes and doesn't require a credit card.
Computer or Mobile Device, We Got You Covered!
Your staff can access the account on a desktop or web browser on their mobile device. We support Windows, Android and IOS.
Looking for an APP?
Sign up for the 30 day trial and then download one of our apps in the Google Play or IOS App Store. ( 30 Day Trial or Paid Account Required )