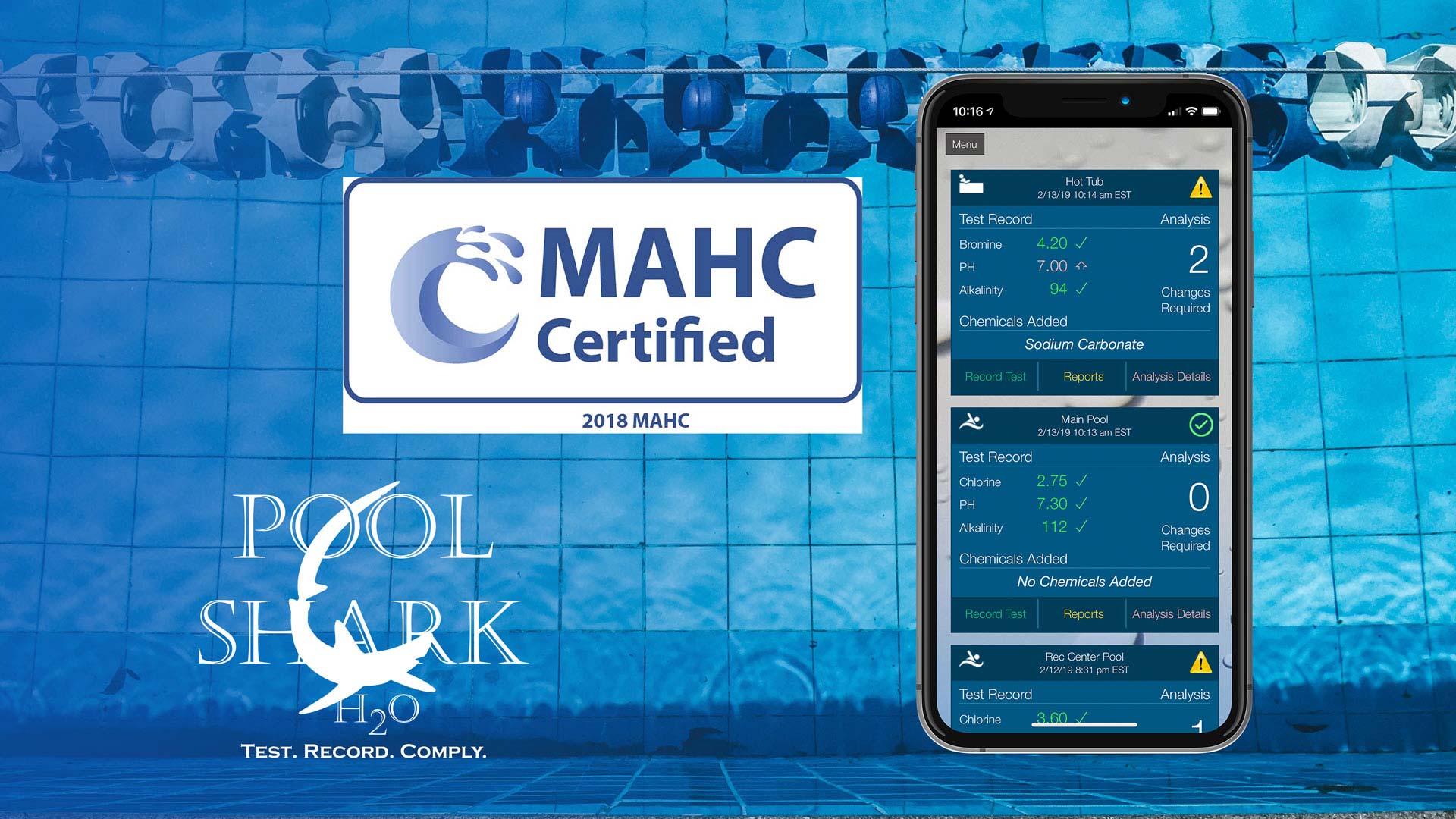 Pool Log Book
Secure, Health Department Complient, cloud based pool chemical logging keeps your pool log book available when you need it. No more searching for paper log books!
Chemical Calculations
No Math Needed – Instant water analysis based on the calculations from the National Swimming Pool Foundations Pool Operator Handbook ensures your pools stay sparking clean.
Easily track chemical usage by recording dosage amounts added with each test.

Multiple Devices
Multiple user access allows pool chemical logging using staffs' own smartphone, tablet, or laptop. Cloud storage keeps recorded logs off staff devices, and instantly available!
Manage Pools and Eliminate Paper!
Works with all water test kits
Complete Pool Chemistry Testing in 60 Seconds❗️
With Pool Shark H2O and LaMotte WaterLink SpinTouch.


Click here to visit our LaMotte products page for
client pricing
"We have over 100 employees and we absolutely love this software. It's simple enough for everyone to use, and if you utilize the chemical calibration reports you will see a noticeable and positive difference in your overall pool chemistry. After the free trial we knew we would be lifelong clients…" – DekenGroup
Free Trial - Try it today!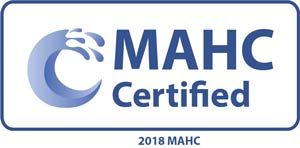 Supports Apple, Android and Windows devices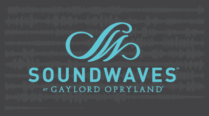 What Our Customers Are Saying
Don't take it from us, let our customers do the talking!
I have CPOs at each swim school, but the knowledge and confidence of running a complicated pool mechanical room and water chemistry is a huge task.  Pool Shark H2O has given me the ability to be in communication with each location's management team to ensure our water chemistry, chemical ordering, and mechanical adjustments are done appropriately and safely.
Pool Shark H2O has been a perfect partner, allowing me and my team to focus on business development instead of facility maintenance.  Their customer service has exceeded my expectations.
Using Pool Shark H20 has proven to be the best way for our staff to keep in touch with our pool chemistry from shift to shift. By utilizing the technology within Pool Shark H20 we have drastically reduced the amount of time spent on calculating adjustments. From a management perspective I would highly recommend using this tool as it has many features that traditional methods do not possess, this makes it much easier to track test results and adjustments made by the team
30 Day Trial - No commitment - Join Now!