Commercial Pool Management System
Give your staff the tools they need to keep swimming pools and spas clean and compliant with health department regulations.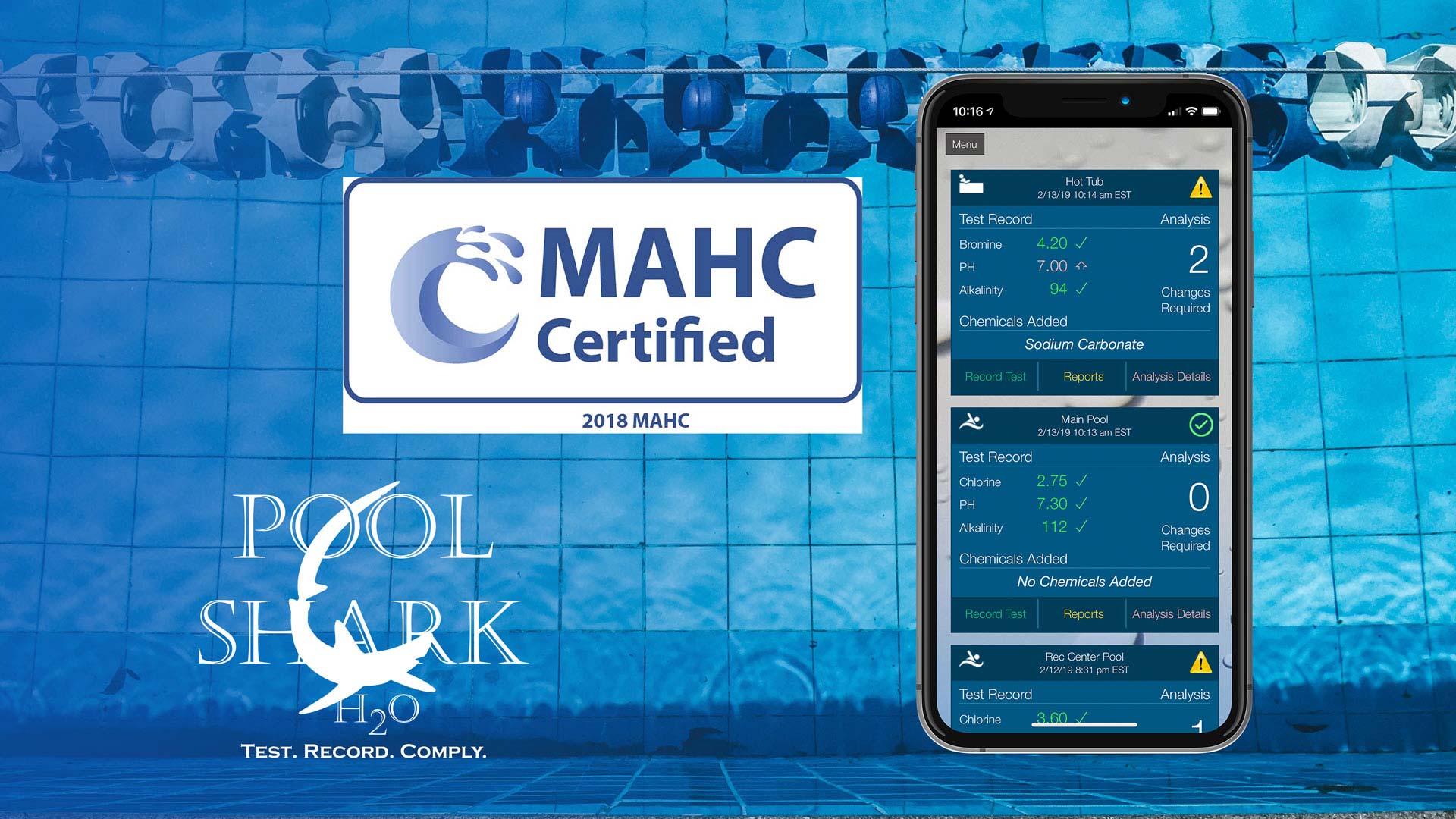 Start Your 30 Day Free Trial Today!
No obligation and No Credit Card Required
Pools that are managed correctly cost less to own and run!
Pool Shark H2O replaces traditional paper commercial pool logs with a simple, easy to implement and manage cloud-based solution that brings you and your team confidence that your pools are being managed right. 
Digital Pool Log Books
Keep all your 100% health department compliant pool log books accessible in your pocket!
Simply enter pool chemical test results into the Pool Shark H2O app for instant water analysis and chemical dosage recommendations. Your results are logged automatically.
Simplified Water Chemical Testing
60 Seconds is all it takes, when Pool Shark H2O is integrated with the optional LaMotte WaterLink Spin Touch.  A complete water test for 10 chemicals is completed, logged and analyzed.  
Remote Management for All Facilities
Reduce the number of visits to your pools to ensure that pools are being maintained and that pool chemicals are being applied properly. 
Notifications remind staff when pools need to be tested and alerts inform managers and staff when pools haven't been tested or need attention. 
Features Include:
Chemical Logs & Dosing
Custom Checklists
Notifications
Geo-Fencing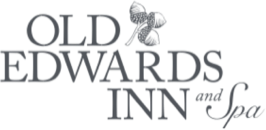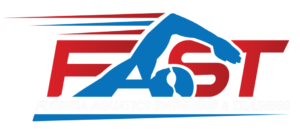 Your Subscription Saves Lives!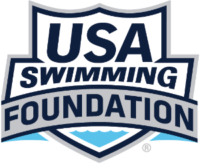 Drowning is a leading cause of death for children.
One month of formal swimming lessons can reduce the risk of drownings by 88 percent.
Pool Shark H2O is partnering with the USA Swimming Foundation to help make swimming lessons more accessible. For every two bodies of water paid on our system, Pool Shark H2O will fund a month of swim lessons through the USA Swimming Foundation.
Improve Risk Management & Reduce Liability
Owning a commercial pool carries risk and potential liability. Insurance companies expect you to operate your pool(s) responsibly and to follow health regulations to be protected. 
Gain the peace of mind knowing that your commercial water operations are safe and healthy and that you have the records to prove it.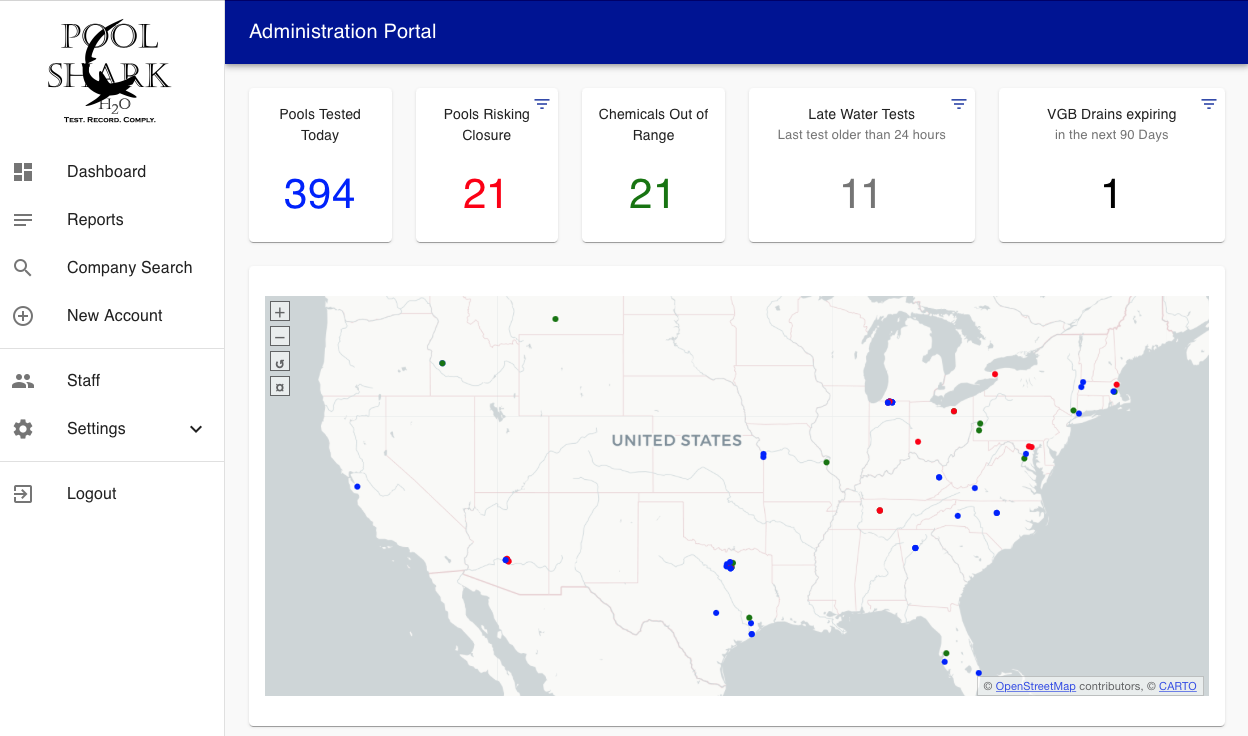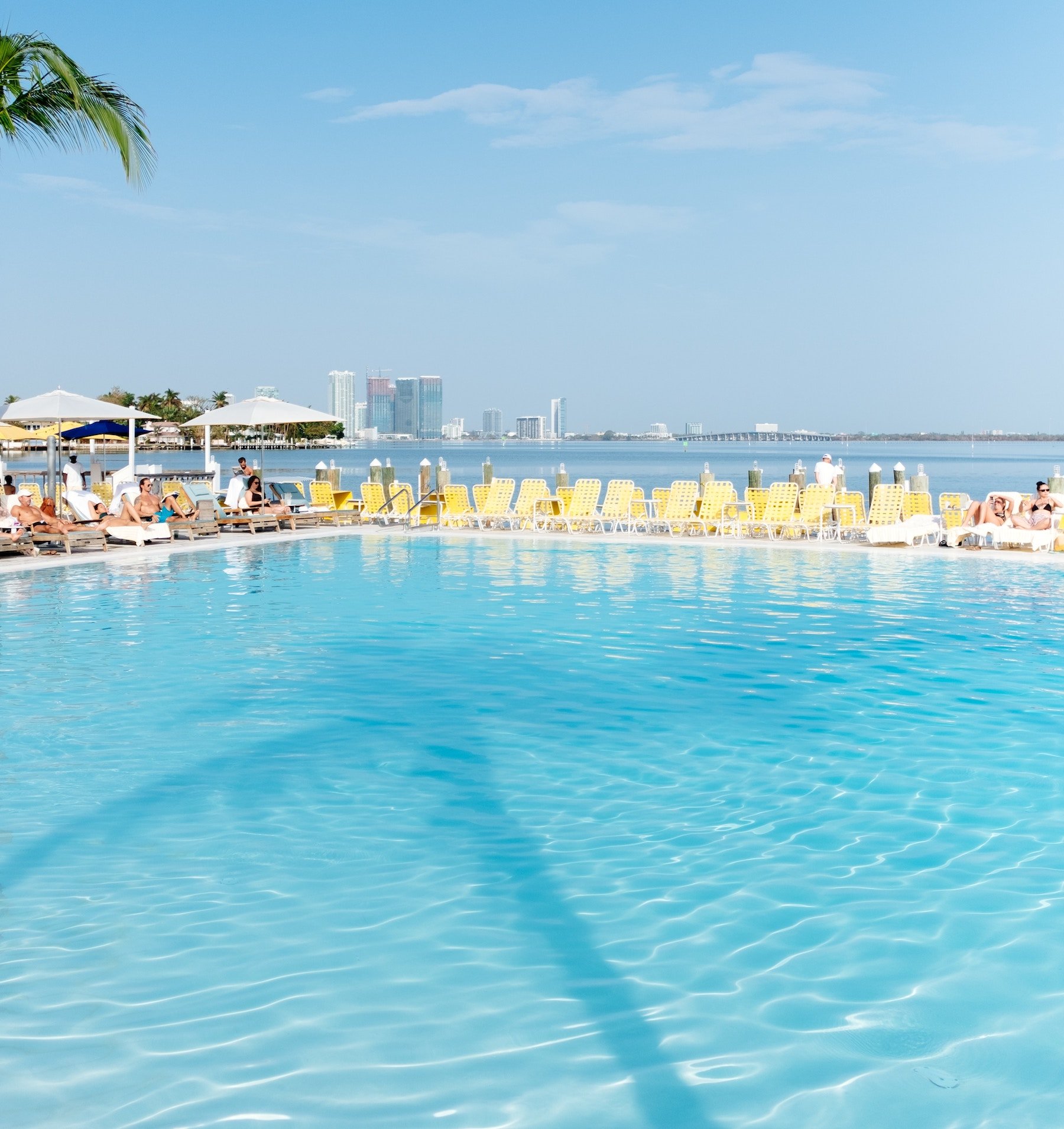 Consistent, sparkling clean pools are what guests and customers expect
Pools managed by Pool Shark H2O have better water quality, are rarely cloudy and have more open days. Pools that spin out of control require seasoned staff or outside services to recover the chemical balance. This can require costly draining and refilling or very expensive acid washes. Not only is the pool down, but it's become even more expensive to own. 
Using the Pool Shark H2O system we eliminated the need to acid wash any of our pools last year. In the past we have done at least 4 a year.
Integrations
Pool Shark H2O integrates seamlessly with LaMotte WaterLink Spin Touch testers and Prominent pool controllers to simplify pool management!


Before implementing Pool Shark H2O, it was very difficult to monitor pool testing at all of
our properties to ensure compliance. This application has made it easy for both site maintenance
to complete their required logs and management to remotely pull up records at any time. I definitely
recommend Pool Shark H2O to any property owner or management company responsible for keeping
up with the demands of a commercial pool.
Start a 30 day Trial Today!