30 Day Trial - No Credit Card Required
60 Second Water Testing
Pool Shark H2O integrates with the LaMotte WaterLink Spin Touch to test 10 chemicals in 60 seconds making it simple for new or non-pool staff to accurately test the water.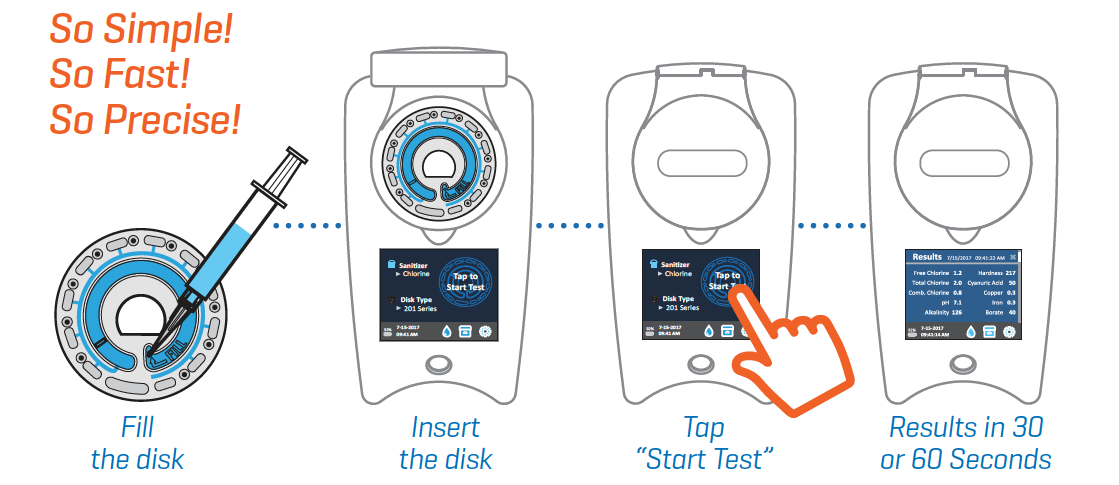 Reduce Liability
Tamper proof electronic
pool logs
stamped with the users name, date and time, keep an accurate record for compliance and liability.
Stay Informed
Notifications & Alerts keeps management aware when pools need attention. Our dashboard provides instant access to the latest tests for All pools / spas from your smartphone or computer.
Lower Costs
Chemical Dosage calculations done automatically for each pool saves employee time and money spent on excess chemicals.
Easy for Everyone
Certified pool professional or summer help, our system does all the math for you, making it fast and easy to use.
Using Pool Shark H20 has proven to be the best way for our staff to keep in touch with our pool chemistry from shift to shift. By utilizing the technology within Pool Shark H20 we have drastically reduced the amount of time spent on calculating adjustments. From a management perspective I would highly recommend using this tool as it has many features that traditional methods do not possess, this makes it much easier to track test results and adjustments made by the team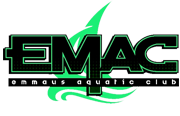 What Our Customers Are Saying
Don't just take it from us, let our customers do the talking!
I have been using Pool Shark for about 3-4 years now. I work and manage a number of Hotels that have multiple bodies of water on each property. From a corporate perspective this is the best software on the market. We have used and tested many other products and none have come close to Pool Shark H2O. The Pool Shark H2O team have really taken care of us and have a knowledge of the pool industry. We have now integrated this product and are now using Pool Shark H2O on all of our properties and love the ease of use and how simple it was for integration. Not everyone is going to be a CPO that tests the pools, but they can test and get advice from the software as to what chemicals to add safely. We love how it integrates with the Lamotte Spin Touch and our iPad's. Another thing that stands out is how we love the reports. They are amazing. We now share them with the State and we don't have to worry about any fines or action taken from them because they know that we are on top of any and all of our pool chemistries.
Thank you Pool Shark H2O for being just awesome!!
Pool Shark H20 is a wonderful program. The interface is easy to navigate. It accommodates all 25 of our users who range from High school students to graduates. The email alerts allow the administrator users the ability to know what is going on even when away from the pool. It allows another line of communication about all 4 of our pools. Customer service with pool shark is PHENOMENAL. They were able to add features as needed to accommodate our company. They are just an all around great company to work with. I would recommend Pool Shark H2O to anyone in the pool industry.
The Pool Shark H2O system is a great tool to use for us as we manage several different facilities. In the past, we relied on our employees calling in test results, but the Pool Shark H2O system makes the reporting so much more efficient and accurate. It allows our multiple supervisors instant access to test results no matter where they are. A great feature is the alerts that the system sends out letting all supervisors know if something on a test is out of range. Most importantly it provides a very clean, professional report that can be made available to inspectors.
Call or Email to Schedule a Demo
If we didn't answer all of your questions, feel free to drop us a line anytime.